YOGADEN offers a variety of services for general well being and health. Staff In-service, Retreats (individualized for your group), Meditation Practices, Private and Group Instruction.
In-service Programming. Yoga. Mindfulness & Meditation.
A Harvard University study indicated that mindfulness works because it helps regulate the alpha rhythm, which is believed to control the way humans handle distractions. It essentially "turns off the noise" and helps improve focus.
Psychiatrist Christophe André explains in the Huffington "meditation has proven benefits on brain function, including improved attention span, better emotional regulation and better impulse control." Andre states, "the regular practice of mindfulness also leads to an evolution in our ways of living on a daily basis (we become more calm, lucid, attentive, conscious, present, etc.) and thus more capable of managing our lives"
Weekly Kundalini Yoga Classes - Virtually
Tuesday and Thursday
Private Chair Yoga, Wesley Enhanced Living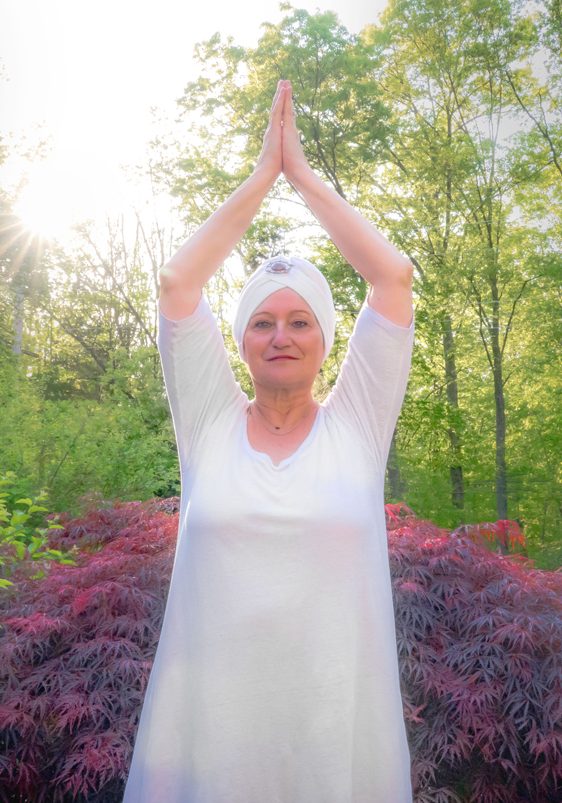 In-service Programming
Give your staff the opportunity to learn techniques to stretch, breathe, relax and move in the office! Reduce fatigue, improve focus and energy, increase confidence and boost morale.
Yoga
Private and group instruction. Take your practice to a new level, learn techniques for practices you can take anywhere. 
Mindfulness & Meditation
Learn how to integrate meditation into your life. Breathing, Walking, Mantra, Everyday Techniques improving concentration and relieving stress..
Integrative Therapies
Do you feel stuck? Are you in need of a little boost in energy, a change of direction? Or maybe just an opportunity to clear out old patterns of thinking and open space for new light to get in? Take some time to set some new goals and get moving. Using modalities to bring your system into a state of healthy balance.
Embodied Bliss
One of the most effective ways to change the oxidation in your body, to improve your health, decrease stress and become more energetic is through an enhanced process of breathing. Try a 1-3 hour session that allows your nervous system to re-ignite.
We are using a combination of therapies, to deepen your journey of well-being; body, and mind.
Integrative Therapies. Yoga. Mindfulness & Meditation.
It started one day, back in the 70's….I walked out of a graduate class stunned by how unhappy i was, and had a good cry in the hallway of the then Trenton State College. A man, who turned out head of the Counseling Department (Student Personnel Services) pulled me in his office and asked, "What's wrong? Can I help you?" I never made it back to class that night, a graduate program in Speech Therapy. After a long discussion and many questions he said, "You need to be in my program and I need some student assistants." Would you like to come to an interview tomorrow and meet some other graduate assistants?"
That was the beginning of my dream…I completed my M. Ed in counseling in 1977 and never looked back. Roland Worthington saved my life, and helped me find my dream! The way, spirituality, mindfulness, energy, movement and psychology tie in together is amazing and this is how I found my path. It was the tip of an iceberg that helped me move from pain to happiness, from anxiety to breath, and from laziness to activity. What feels best to me is being in service to others. If there is anyway I can be of service to you, lets have a discussion and find out!
"It only takes a reminder to breathe, a moment to be still and just like that, something in me settles. The harsh voice of judgment drops to a whisper and I remember that life isn't a relay race; that we will all cross the finish line; that waking up to life is what we were born for. As many times as I forget, catching myself charging forward without even knowing where I am going, that many times can I make the choice to stop, to breath, to be and to walk slowly into the mystery." (Walk Slowly – by Donna Faulds)