Using a combination of therapies, to deepen your journey of well-being, body, and mind.
Improving skin tone and bringing the body into balance by stimulating and massaging 24 targeted points on the face.
A unique form of yoga, accessible by anyone that balances the glandular system, strengthens the nervous system and builds personal awareness.
A beautiful practice of Hatha and Kundalini yoga done in a chair, that stretches mind, body and soul, builds stamina, mobility and coordination.
Change your life by changing your thoughts, understanding your connection to the world to develop a healthy,
Energy Medicine
(In-person or virtually)
This is a Shamanic Based Energy Medicine Practice. Each one of us has the keys to holistic health within ourselves. Using ancient wisdom and modern science you will learn how to activate these keys.
Finding a meditative practice that works for you, selecting a personal mantra, developing a deep awareness of your true self.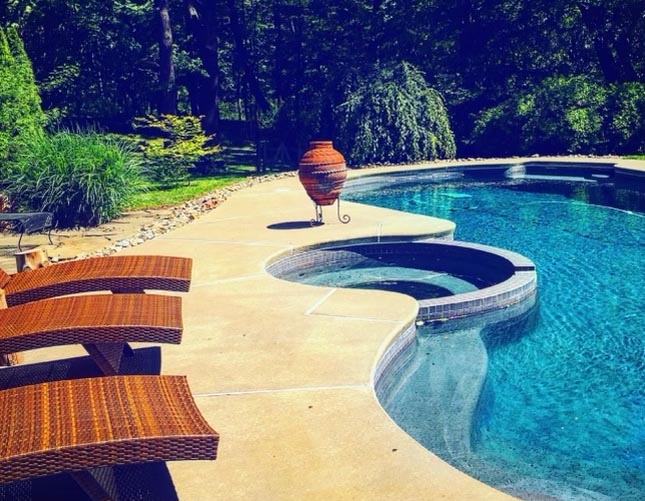 Join Us
Women's Retreat June 16-18