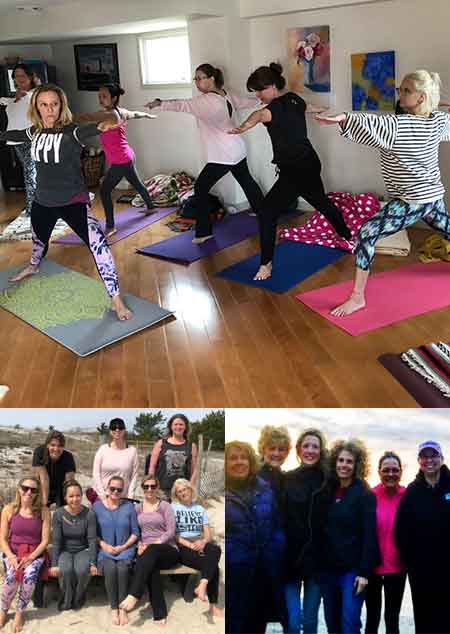 Whether I am leading a workshop, teaching a yoga class, doing a group meditation I really have the same goal in mind. To share sacred space with those in need of release, an antidote to the effect of the fast paced world we live in.
My hope is to give people the opportunity to experience a clear and calm mind, feel connected to themselves, nature and others fostering connectedness and wellness.

I use a combination of traditional wisdom practices, movement, mantra, breath work, meditation and creative practices to foster spiritual, physical, mental and emotional healing and overall well being.
Ogdens retreats are always inclusive of everyone and you will leave feeling calm, relaxed and fulfilled. Ogden caters to everyone's needs and really cares about the individuals experience on every retreat that she hosts — E.K.
Join Us at:
Womens Retreat
June 16-18, Bucks County, PA
The combined medicine of sharing sacred space
is a potent antidote to the effect this fast paced world takes on the quality of our lives.