Ogden Kruger, energy medicine practitioner, yoga & meditation for 30+ years!
Ogden began to incorporate yoga and mindfulness practices in her work in the early 1980's, using a number of modalities as an educator and counselor. She received her first international yoga teacher certification in Kundalini yoga in 2008, and began teaching immediately after.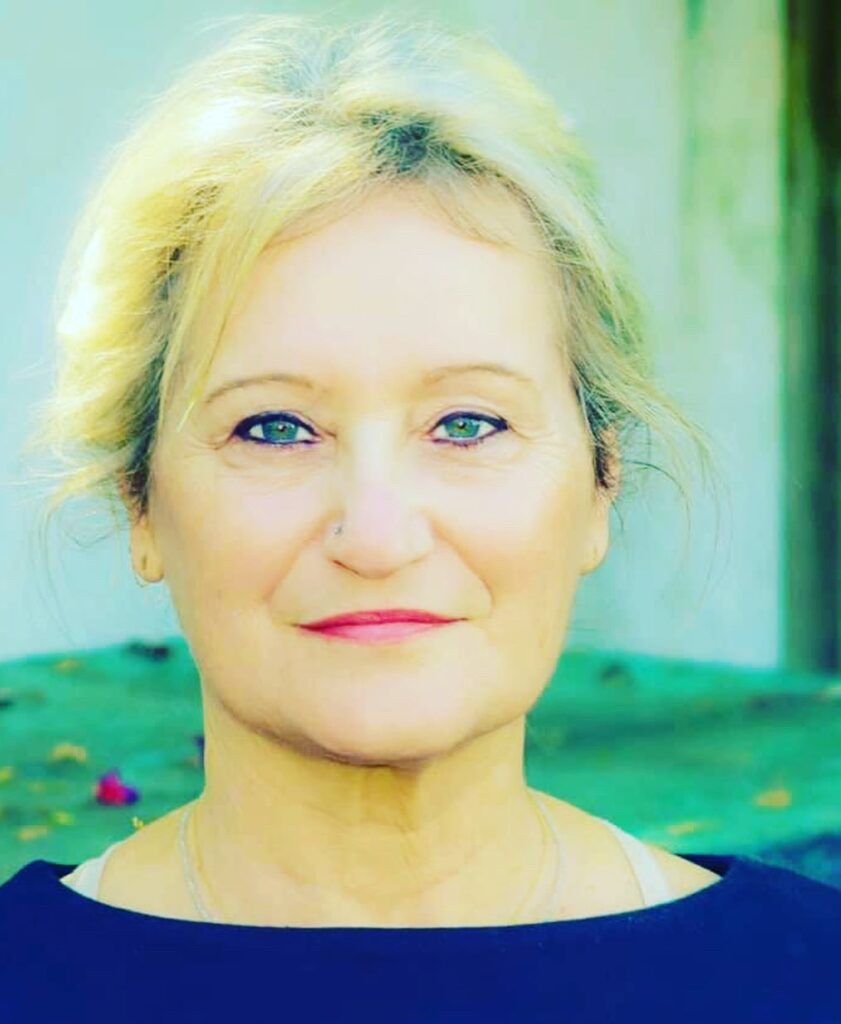 It started one day, back in the 70's… I walked out of a graduate class stunned by how unhappy I was, and had a good cry in the hallway of the then Trenton State College. A man, who turned out head of the Counseling Department (Student Personnel Services) pulled me in his office and asked, "What's wrong? Can I help you?" I never made it back to class that night, I was in a graduate program in Speech Therapy. After a long discussion and many questions he said, "You need to be in my program and I need some student assistants." Would you like to come to an interview tomorrow and meet some other graduate assistants?"
That was the beginning of my dream… I completed my M. Ed in counseling in 1977 and never looked back. Roland Worthington saved my life, and helped me find my dream! The way, energy , spirituality, mindfulness, movement and psychology tie in together is amazing and this is how I found my path. It was the tip of an iceberg that helped me move from pain to happiness, from anxiety to breath, and from laziness to activity. What feels best to me is being in service to others. If there is anyway I can be of service to you, lets have a discussion and find out!
Certifications
Kundalini Yoga
Vinyasa Flow
Radiant Child Yoga
Anatomy and Therapeutics
Thai Yoga Massage
Mindfulness and Meditation
The Four Winds Energy Medicine
Energy Therapies
Japanese Cosmo Lifting Treatment
Reiki
Integrative Energy Therapy
AIT (Advanced Integrative therapy)
Pranayama Techniques
Cranial Sacral Therapy
Shamanic Based Energy Medicine
Working both in the public and private sector, in the heart of beautiful Bucks County, PA., and Delaware County NY, a retired Educator and Guidance Counselor, Ogden provides Shamanic based Energy Medicine,Life Coaching, individualized yoga and meditation instruction, Japanese Cosmetic Face Lifting, Private Spiritual Retreats, Staff In-services promoting wellbeing and productivity at work, with an integrative and therapeutic approach.