A unique and distinctive form of yoga. It includes pranayama (breath techniques and awareness), movements and poses (asana) and mantra, (powerful sound vibrations).
Kundalini works to balance the glandular system, strengthen the nervous system and harness the energy of our mind and emotions so we can be in control of ourselves (and not controlled by our thoughts and feelings!) In short, this yoga uses both body (movement and breath) and mind (mantra and meditation) to stretch you inside and out.
The breath massages your inner organs and energizes the glandular system, the movement stretches your body, energizes the nerves and massages the entire nervous system.
Chair Yoga
A gentle form of yoga, done seated or standing with a chair. As with most yoga practices, this modality offers improved flexibility , better concentration and increased strength. It reduces joint strain and can be done anywhere. Don't be fooled, you can get an amazing practice in a chair!
If this sounds interesting, Kundalini and Chair Yoga could be for you!
Monday night zoom classes. Private Sessions, virtual or in person
Ogden puts her heart and soul into each class, leading us deeper into a powerful connection within ourselves. " EK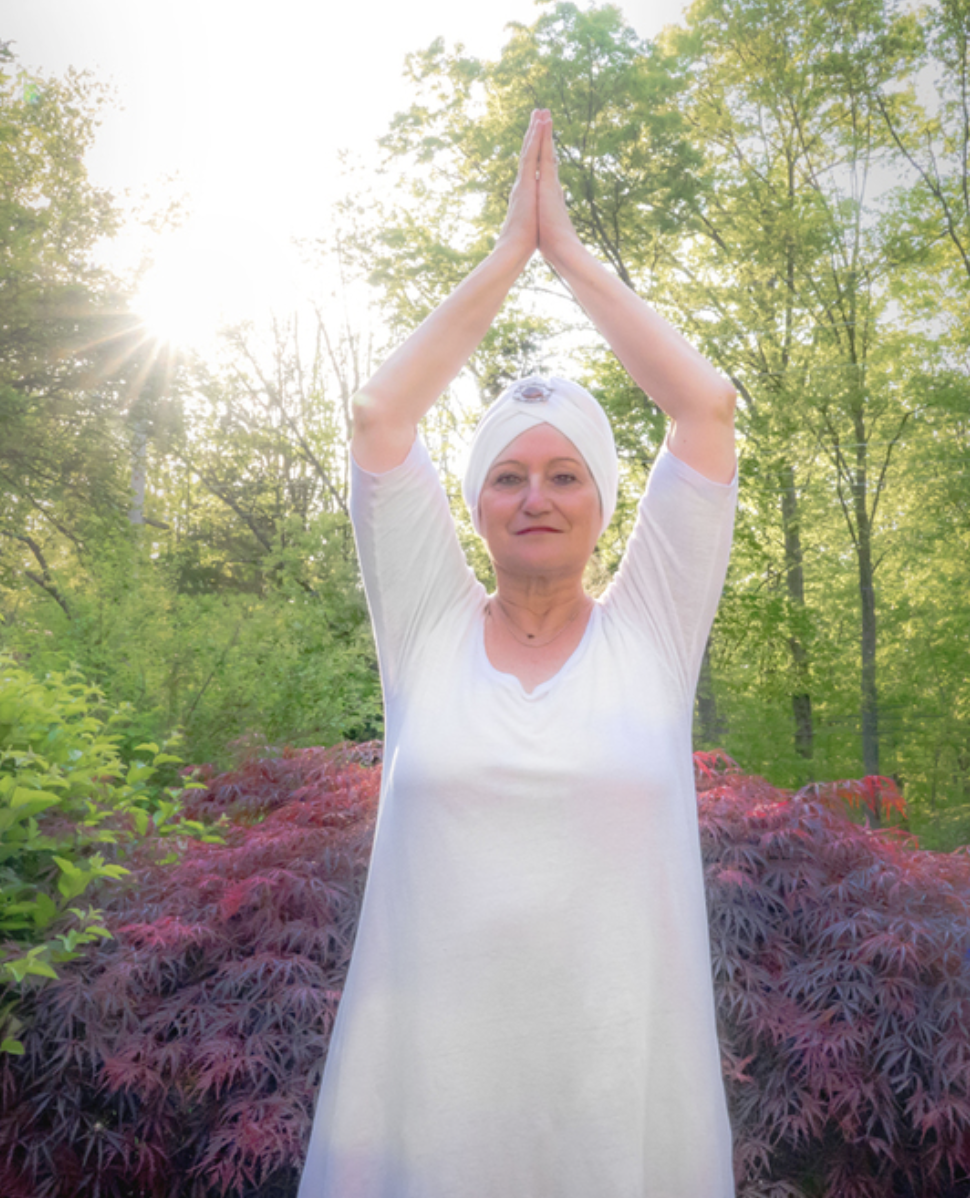 Learn More
Schedule 15 Minute Complimentary Phone Call