A method of improving your skin and bringing your body into balance by stimulating your face. This process is a natural, non-surgical face lifting beauty treatment! The technique also offers an introduction to a self massage treatment to continue at home. Think of this as Face Therapy! This exciting new neuro-sensory massage therapy, first practiced in Japan, manipulates 24 targeted points on the face to improve physical and emotional wellness. During a session the face is sculpted giving a renewed look by lifting the facial tissue and muscles through the use of massage stimulation techniques.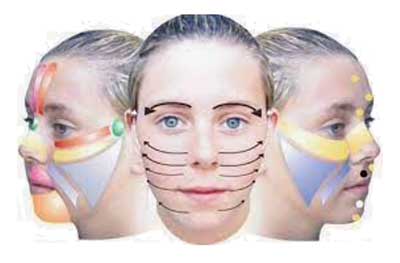 Packages available.
Package of 5, 10% discount,
package of 10, 15% discount.
Package of 12, the 12th is free.
Starting at the Elizabeth Arden's on Union Square in San Francisco in 1971, I have spent a good lifetime getting routine facials for what was once blemished skin that is now, simply old. In all these years, trekking to top spas around the world, from New York to Paris to Singapore and places in between, seeing famed practitioners, I have never experienced results as immediately and fundamentally transformative as Ogden Kruger's Japanese facials. LB
I loved the session. I felt my stress and tension melt away. My whole body went into a deep meditation and my skin felt great." MS
The Japanese Facelift was an incredibly relaxing experience that left my face feeling soft and my skin glowing. I will be back!" K
Ogden is a delight! I am privileged to have experienced her learned and expert touch. My face looked amazing after the Japanese face massage. But it was more, as she also brought Reiki to the session. I see color when my eyes are closed and Reiki is flowing.
When we began our session I was seeing Orange, Red and Yellow, it appeared Tie-Dyed! The colors shifted to indigo as the session progressed…I must admit I fell asleep after that (sooo relaxing!!)
As I woke the light I was seeing behind my eyelids was a brilliant white! Needless to sayI felt enlightened and relaxed…a feeling I hope to experience again soon!
Ogden is both talented and gifted…do not miss an opportunity to explore her talents!! DBQ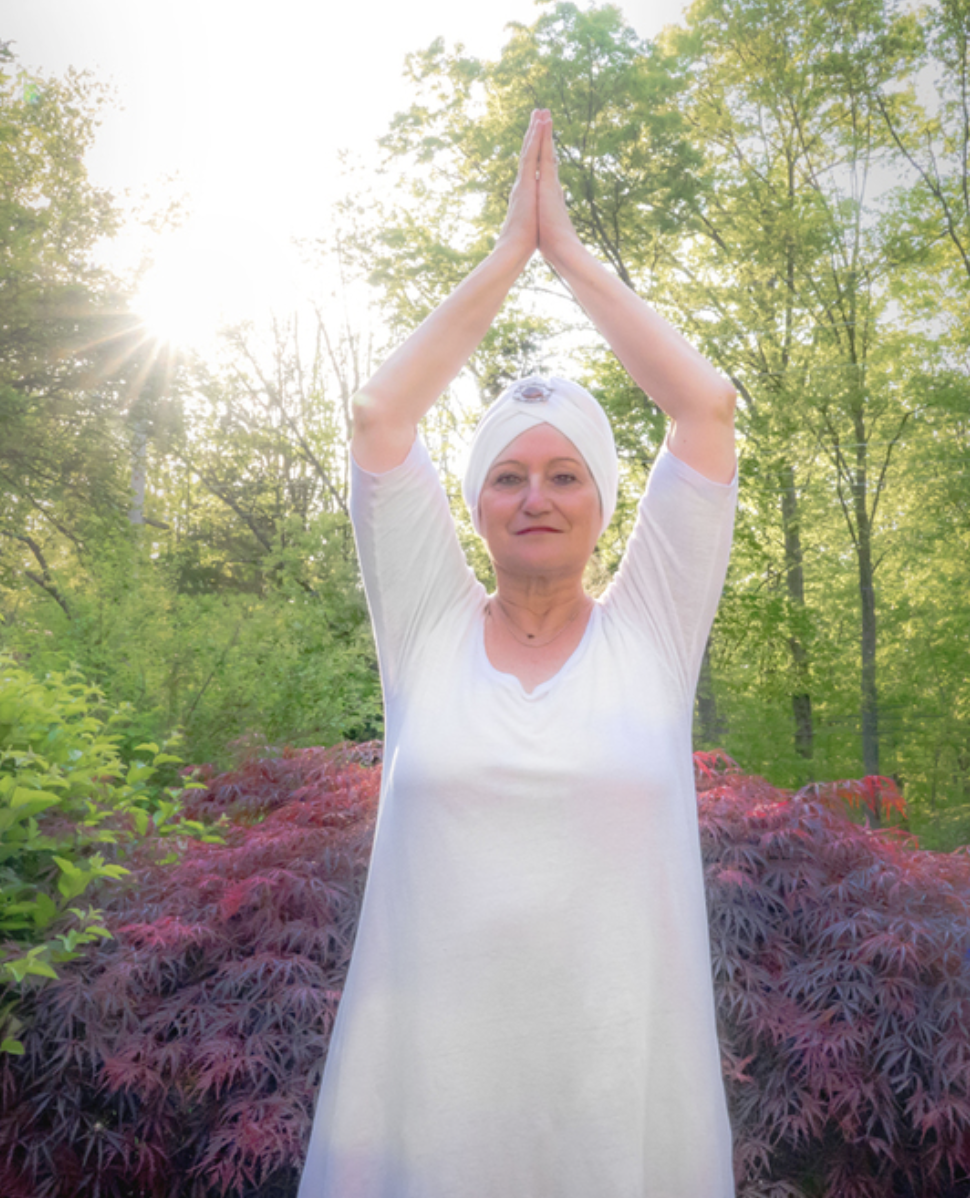 Learn More
Schedule 15 Minute Complimentary Phone Call