Join me in helping you change your life by changing the way you operate on a deeper level. Rather than just examining your behaviors, habits, and goals, we will delve into your deep rooted beliefs and your feeling of connection to the world around you. We will work both to disconnect from past trauma, break through barriers and obstacles, and set goals that help you to live a healthy, productive and joyful life.
A mind-body approach for understanding and improving human functioning. EP focuses on the relationship between thoughts, emotions, sensations, and behaviors, and known bioenergy systems (such as meridians). We will work with, sound, tapping, reiki, AIT (advanced integrative therapy) and other forms of energy movement. This work is used to treat behaviors caused by past trauma, perceived trauma and what may appear to be energetic blockages.
"Ogden is compassionate, articulate and well versed in engaging clients in a mindful experience, which promotes inner peace and wellness. My life has been greatly enriched as a result of working with her. " Barbara D.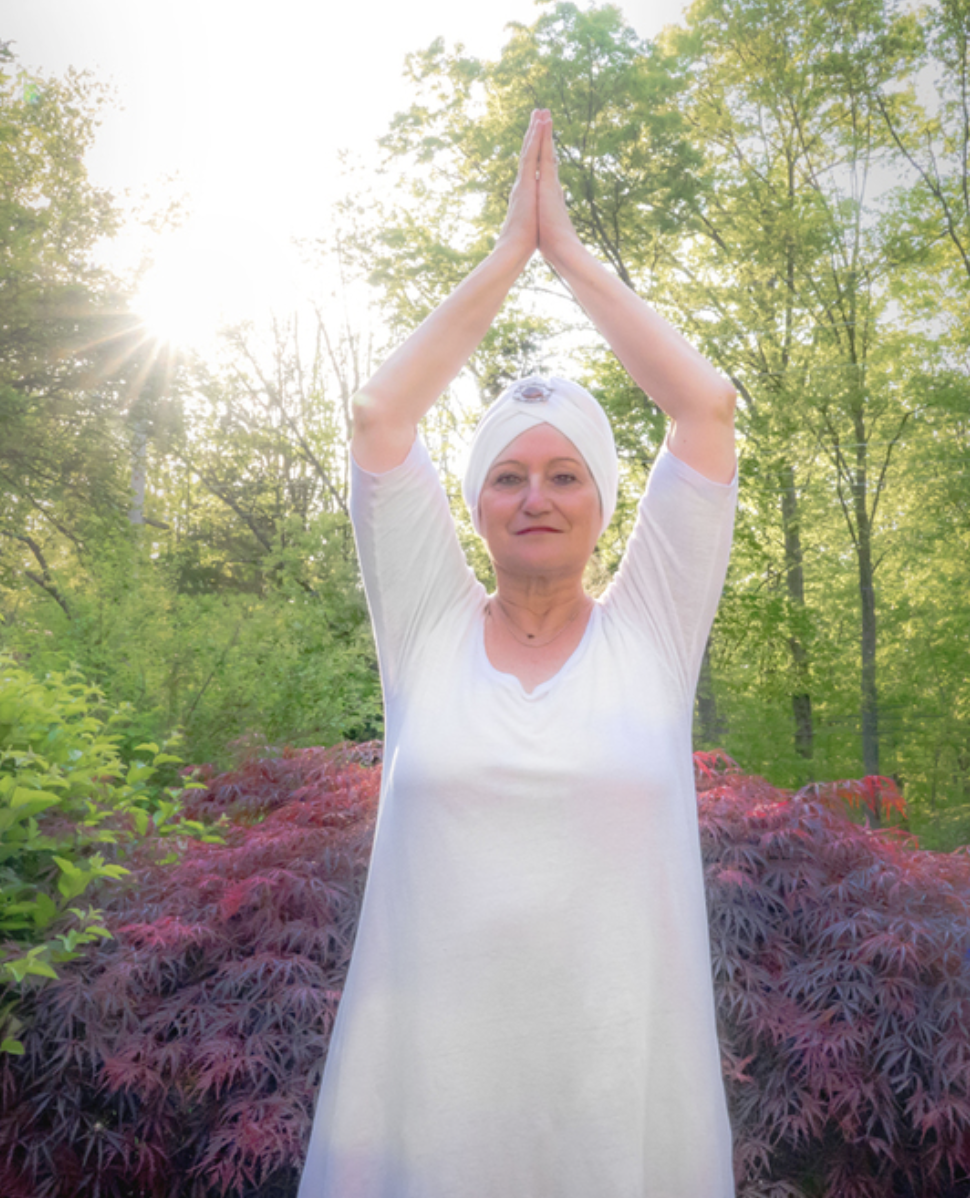 Learn More
Schedule 15 Minute Complimentary Phone Call